About Us
Uaang Store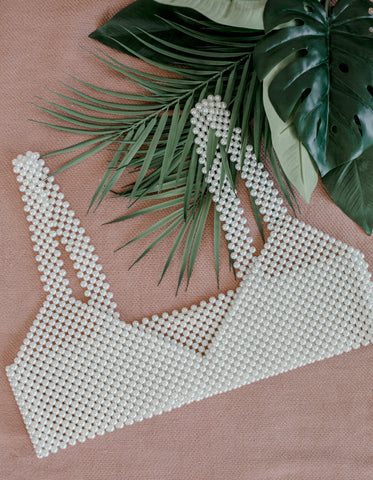 "Close to your skin,Take care of your beauty"

We have been adhering to this company concept and working hard for 15 years.
In the field of women's underwear has rich industry experience and design concept.
Our underwear is different from different clothing, it will directly contact your skin, so our company attaches great importance to the safety and quality of products. In the process of production, we have three sterilization processes for the products, and added antibacterial substances in the process of prevention to help you resist bacterial erosion.

Love life, love yourself more.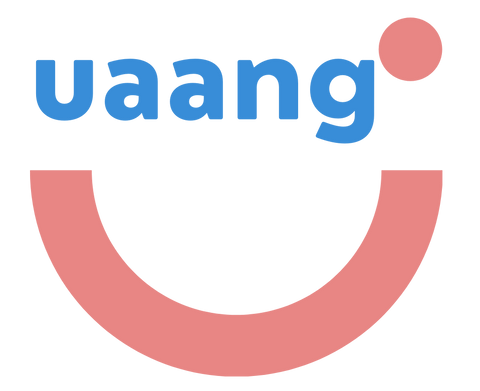 If you have any suggestions and ideas about our products, please contact us.